YES is an attitude to your success.
YES International Group is founded in Sweden 1999. Mainly serving regional and city-level government in China and Europe. Based on the local political vision and positioning, combining local advantages and specialty, YES provides innovative concept. Through relocate resources among government, company and culture (including educational institute), YES builds international co-operative and collaborating platform, presents total strategic solution for regional internationalization development.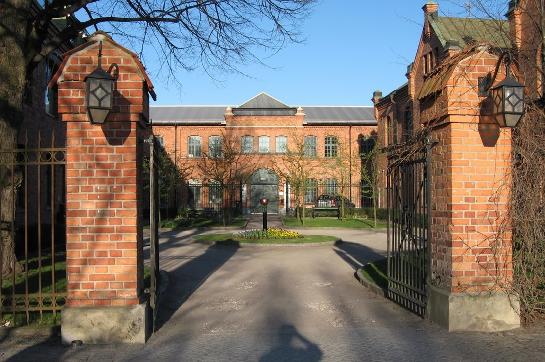 Our History
YES International Group is founded 1999. Our first office was located at the 100-year old Industry Park (Teknikbyn) in the Swedish city Västerås, where ABB and H&M started.
The company is created by Sandy Li Shenzhi, who was born in Beijing and lived in Sweden since 1995.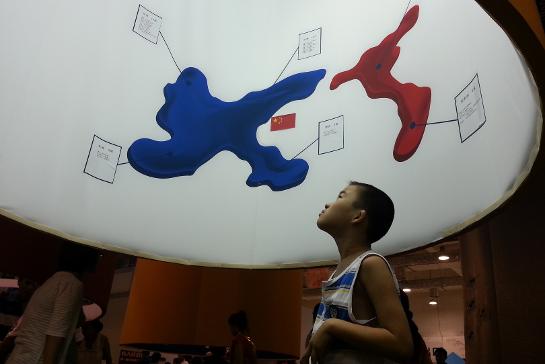 Our Philosophy
YES is a way of living, getting new ideas, developing new skills, reviewing yourself. YES is an attitude to your true success, for all challenges, there is a solution, very often, more than one even. Get a different view, believe yourself, and make your dreams.
YES is a positive message, for a more sustainable globalization.
What we do
YES International Group offers the following services: Innovation and inspiration, Internationalization projects, Interculture Marketing, Interculture Events, Training and Consulting, System Automation.

Innovation and Inspiration
Think different, generate ideas, seminars, training for you and your organization.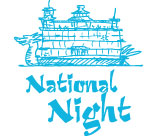 Globalization
International Events and projects

Intercultural Marketing
International Marketing among different cultures and audience.

System Automation
Sweden is good in many things, systematic thinking and high level of automation provides efficiency and quality during our workflow.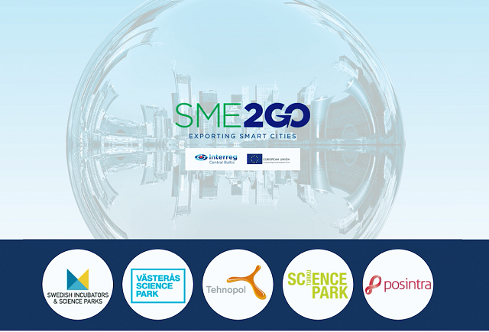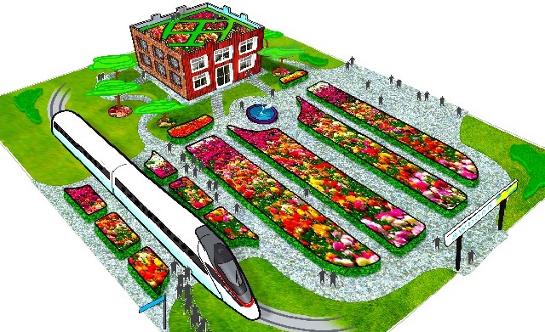 Our Projects
2021: Inspiration from Svalbard...
2020: A 4-dimentional mindmapping system, patent pending...
2019: Swedish Harmony
2018: SME2GO EU project
2017: Urban Planning Project for China Agricultural Pilot Zone
2016: Hearicam
2015: Nishan Press Europe
2014: Swedish Pavilion at Expo 2014 Qingdao
2013: Friendship City Collaboration
2012: Culture Exhibition in Shandong
2011: China Today Culture Event in Sweden
2010: National Night Events on Dragon Boat for Shanghai Expo 2010 Participants
2009: How2Expo training for Shanghai Expo 2010 Committee
2008: International Expo 2008 in Zaragoza
All time:Delegation Visits, International Film Festivals, Shows, Events, Seminars, and more creative projects.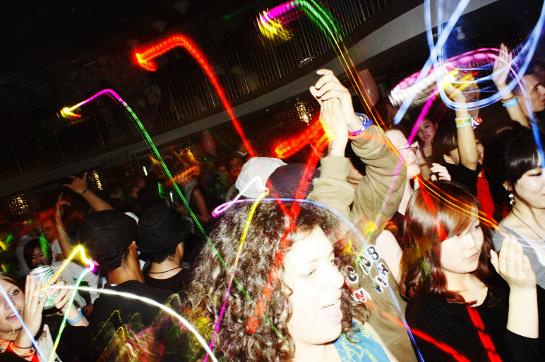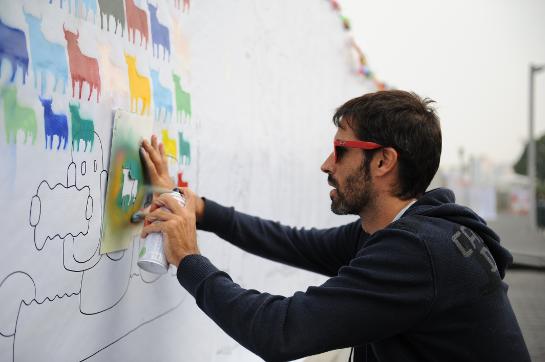 © Copyright 1999-2022 YES International Group